Standard Mini Micro HDMI TO VGA Converter Adapter Cable With Audio China hdmi2vga Manufacturers
This hdmi to vga cord cable adapter is designed to transfer HDMI signal of those devices with HDMI interface, like tablet pc,epads,multi-media player , laptop, HD-set-top-box, harddisk player which are equipped with a mini hdmi interface to VGA signal and display it to large screen devices, such as monitors, LCD TV, Projectors. This hdmi-vga converter cable enables you to watch HDMI video on a large screen and enjoy it with your family and friends. A perfect companion for an easy and enjoying life! hdmi to vga with audio adapter cable.Flexible design and realize a line through function.
1. Features:
No external power supply, plug and play.
Resolution can be up to 720p/1080i/1080p
Output audio source for:3.5 or 3.5 audio socket to R+L
Input: HDMI/Mini HDMI/Micro HDMI
Output: VGA+Audio
2. Application:
1. Computer/DVD/digital set-top box/laptop/mobile phone/digital camera/tablet PC/media
player/a range of HD sources such as input devices. Audio and video signals to the
TV / monitor / projector output. To solve a simple user operation of the display device
connectivity solutions.
2. Widely used in various kinds of power supplies hdmi to vga with audio adapter cable.
3.Specification
Cable type: HDMI to VGA converter adapter cable
Input: HDMI signal
Output: VGA analog signal
Built-in chipset: yes
Cable length: about 15cm
resolutions: up to 1080p resolutions supported
Audio output: Yes
Color: black/white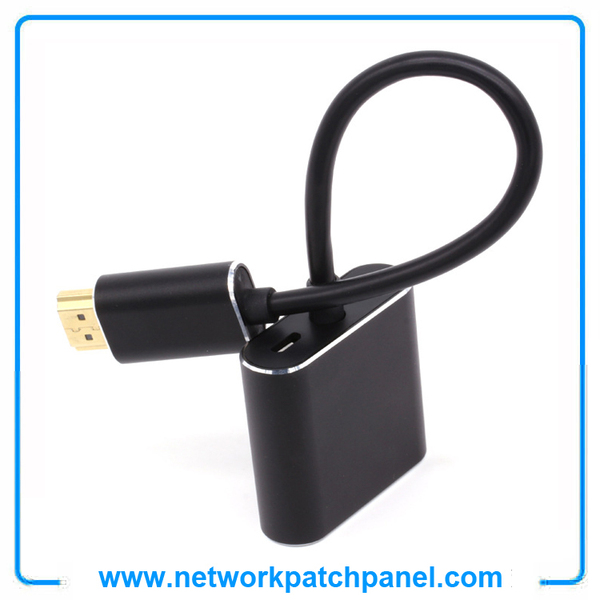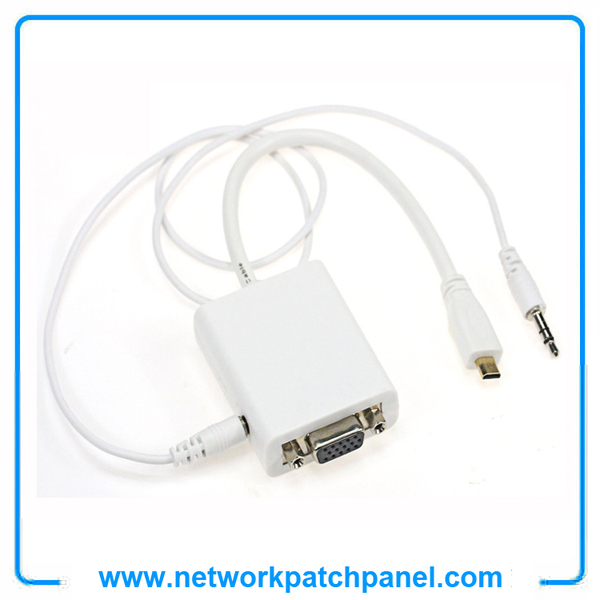 Standard HDMI/Mini HDMI/Micro HDMI Jacks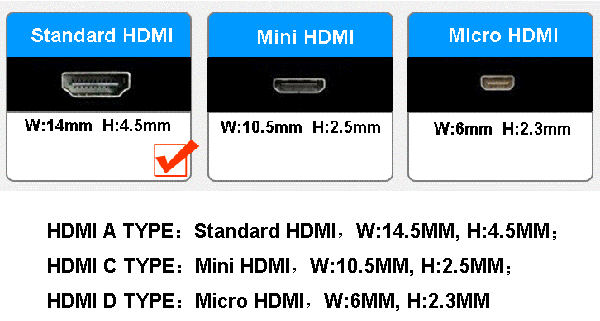 1. Standard HDMI is mainly used forcomputer,TV, projector, video card
2. Mini HDMI is mainly used for tablet PC, recorder,camera and some mobile
3. Micro HDMI is mainly used for mobile and some tablet PC